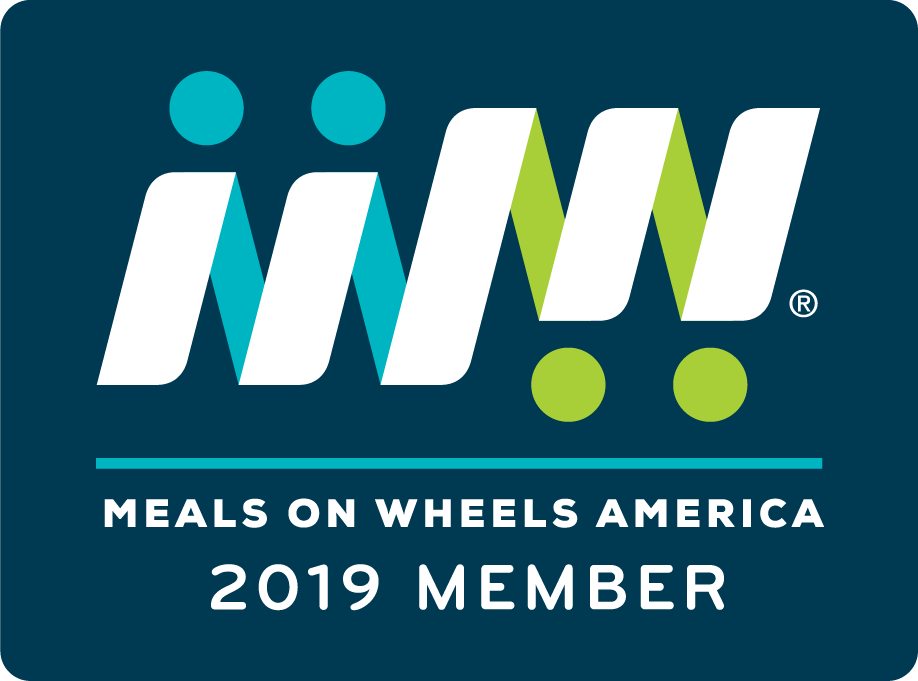 Facts about the Middletown Senior Center

The Middletown Senior Center regularly checks temperatures of all meals. The Middletown Senior Center Meals on Wheels are made in our kitchen and packaged hot and placed in a hot box with heat stones, cold portions of meals are placed in coolers with cold packs. Meals are promptly packaged and sent out at 11:00 a.m. Our Meals on Wheels drivers check the temperature of cold and hot food at the start of delivery and when the last meal is delivered. Our routes (Middletown, Hidden Valley, Cobb) take 1.5 hours or less.

Our last health inspection report was June 25, 2019 and our score was a 98. Anyone is welcome to see a copy of our inspection report, just stop by our office.
THESE ARE FUN

LITTLE FACTS


SLEEP TIGHT—Early beds were made with a wooden frame. Ropes were tied across the frame in a crisscross pattern. A straw mattress was then put on top of the ropes. Over time the ropes stretched, causing the bed to sag. The owner would then tighten the ropes to get a better night's sleep.
HOT OFF THE PRESS—As the paper goes through the rotary printing press, friction causes it to heat up. Therefore, if you grab the paper right off the press, it is hot. The expression means to get immediate information.

BARRELS OF OIL—When the first oil wells were drilled they had made no provision for storing the liquid so they used water barrels. That is why, to this day, we speak of barrels of oil rather than gallons.

AND...Now You Know!
Nutritious meals are served Monday through Friday at noon in a congregate group setting. For seniors, aged 60 and above, there is no charge, but a contribution of $5 is suggested. A fee is charged for those who are not seniors.
Also known as Meals on Wheels, this program delivers a nutritious hot meal to home-bound elderly and disabled individuals who are unable to attend congregate meals due to illness, incapacitation or other factors, like recent surgery.
Eligibility: 60+year old senior or disabled/spouse living with 60+ senior who is home-bound and unable to cook or shop and lacks assistance.

Suggested donation: $5
MEALS ON WHEELS DRIVERS NEEDED
Did you know that our Meals on Wheels Program serves 20 seniors in HVL, 18 in Middletown, and 6 on Cobb? Many of our recipients are homebound; some are totally disabled.
Our program isn't federally funded but we do keep prices low at a suggested donation price of only $5.00 per meal. We rely on volunteers who deliver Monday through Friday at lunch time only. Without them we could not continue with this program. These drivers are often the only ones that our clients see from day to day.
At the moment we are in need of drivers. We are looking for someone to work the Tuesday shift as a backup driver for whenever the regular driver is sick or on vacation, and for another driver for Cobb.
If you would be interested in one of these very rewarding positions, please come in with your driver's license and ask for Tessie.