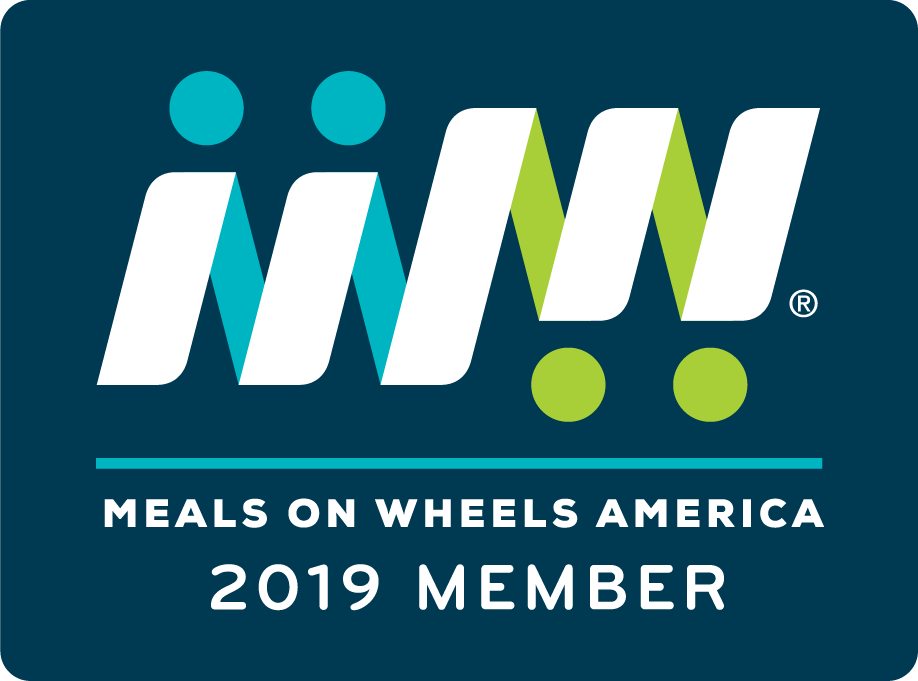 Facts about the Middletown Senior Center

The Middletown Senior Center regularly checks temperatures of all meals. The Middletown Senior Center Meals on Wheels are made in our kitchen and packaged hot and placed in a hot box with heat stones, cold portions of meals are placed in coolers with cold packs. Meals are promptly packaged and sent out at 11:00 a.m. Our Meals on Wheels drivers check the temperature of cold and hot food at the start of delivery and when the last meal is delivered. Our routes (Middletown, Hidden Valley, Cobb) take 1.5 hours or less.

Our last health inspection report was June 25, 2019 and our score was a 98. Anyone is welcome to see a copy of our inspection report, just stop by our office.
AGE WELL DRIVE SMART
The senior center is hosting a driving class for seniors. The class is called "Age Well Drive Smart", and it focuses on driving tips for seniors to promote safer driving. This is a free class sponsored by the CHP.
The class will be held on Monday, November 11, from 9 to 11 a.m.

*****

FREE DROP IN
BEREAVEMENT SUPPORT GROUP
Thursdays from 10-12
Participants will share memories of their loved ones; and, through group discussions, will explore the many facets of grief and mourning, recognizing that how we process grief is unique to each individual.
Group facilitator Ann Thomas is a highly skilled Bereavement volunteer. She looks forward to helping others who have lost loved ones navigate their grief using her personal experience and bereavement training.
For information, contact Kathleen Bradley, 263-6270, x123.
Kbradley@lakecountyhospice.org
Nutritious meals are served Monday through Friday at noon in a congregate group setting. For seniors, aged 60 and above, there is no charge, but a contribution of $5 is suggested. A fee is charged for those who are not seniors.
Also known as Meals on Wheels, this program delivers a nutritious hot meal to home-bound elderly and disabled individuals who are unable to attend congregate meals due to illness, incapacitation or other factors, like recent surgery.
Eligibility: 60+year old senior or disabled/spouse living with 60+ senior who is home-bound and unable to cook or shop and lacks assistance.

Suggested donation: $5
KUDOS TO THE THRIFT STORE
The staff would like to thank all of you who donate your slightly used treasures to the Thrift Store. Also, a huge thank you to all of you who purchase items from the Thrift Store. Your support of the Center is heartening.
All sales revenue goes right back into our Center's food programs. Sherri and Jan receive and present all donations in all their glory. Thanks Ladies!
NEW NAME?
Our Thrift Store is named New To You. We would like to change it with your help.
Please write down your suggestion and place it in the container in the Thrift Store. We will list your suggestions in the next newsletter, and you can vote for your favorite. The name which receives the most votes will have the honor of becoming our new name. If everyone votes for their own suggestion and there is a tie across the board, Sherrie and Jan will select the winner.
The winner will receive a $10 gift certificate for the Thrift Store.
Be creative. If we discover that your suggestion is already the name of another shop, we won't be able to use it. If you want to discover if it is already taken, Google the name on the net. Good luck and have fun.